---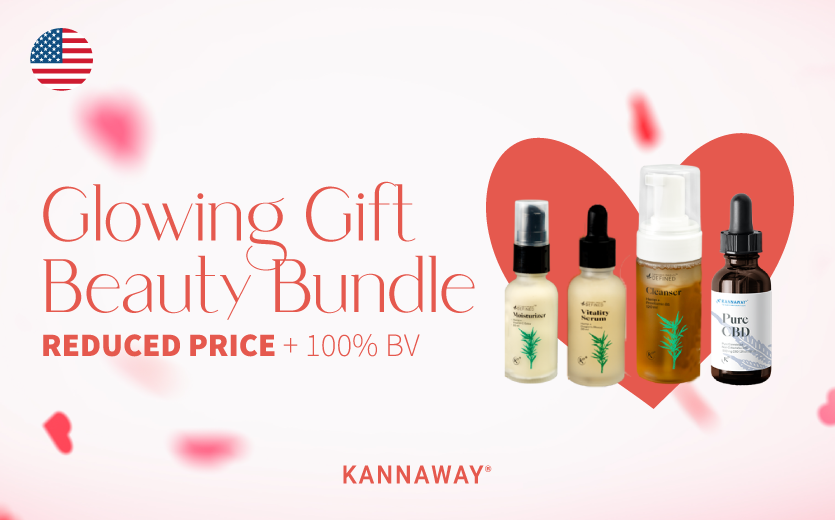 Shine bright this Valentine's Day
Glowing Gift Beauty Bundle
$110 / 39% OFF / 100% BV

Valid in: USA, EUR, ZA, JA, MX
These promotions are available while supplies last and subject to change or amendment at any time. Not eligible for SmartShip.
---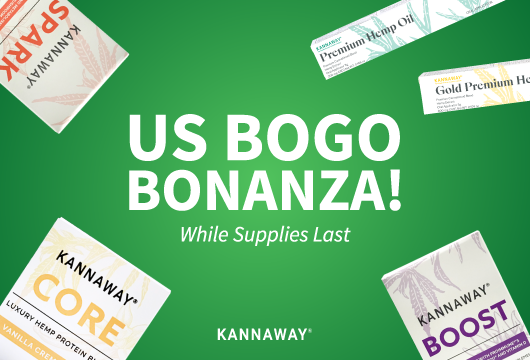 US BOGO Bonanza!
US BOGO Deals Include:
• 3g Premium Hemp Oil Oral Applicator $90 / 75 BV
• 3g Premium Gold Hemp Oil Oral Applicator $95 / 80 BV
• Core Hemp Protein Vanilla Flavor $65 / 28 BV
• Spark Energy & Metabolism Booster $50 / 28 BV
• Boost Immune Support $50 / 28 BV

Valid in: USA
while limited supplies last
---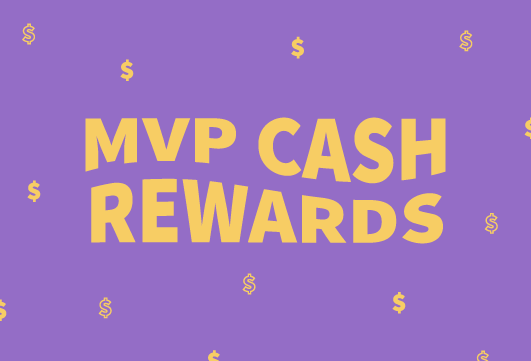 MVP CASH REWARDS
You can be a Kannaway MVP by sharing our life-changing products with your customers and Entrepreneurs. You earn points from each of our products listed below on a monthly basis. When you earn 3 points, you are an MVP for the month!!!
Valid in: USA, EUR, MX, ZA, JA
---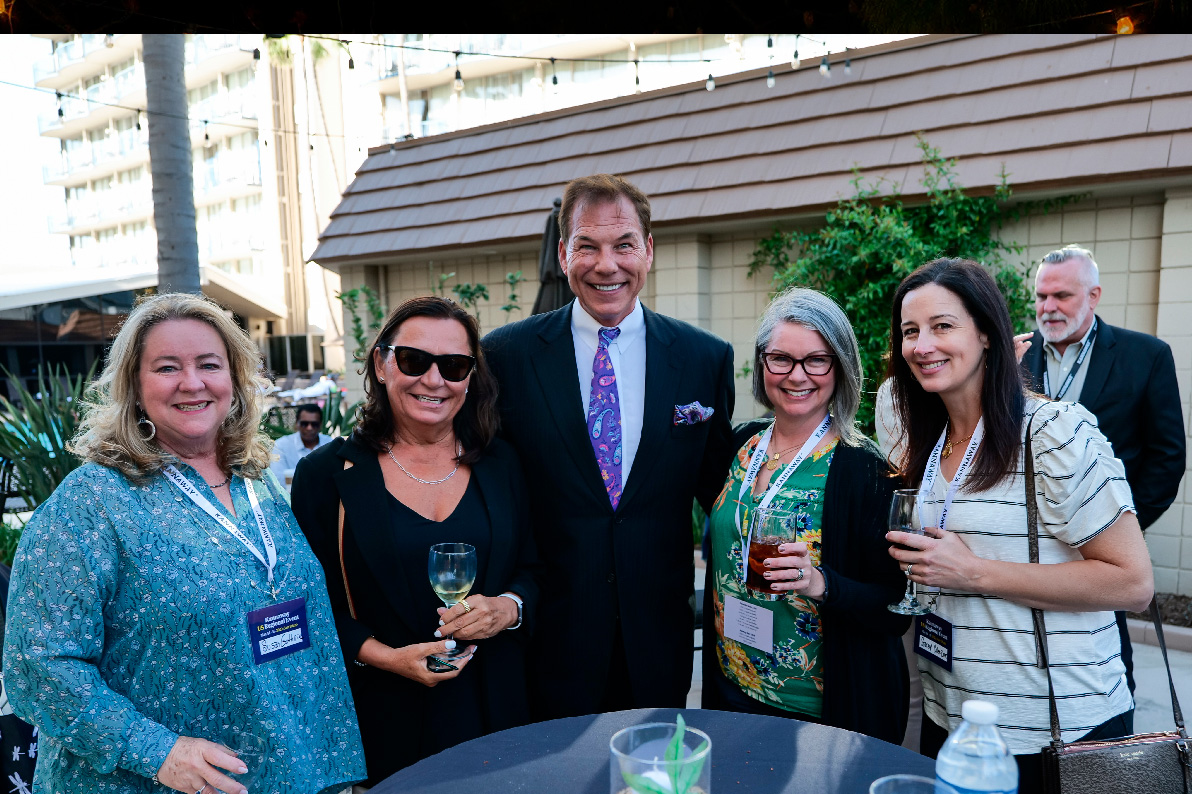 Set yourself up for success
and join Kannaway today!