Introducing Kannaway's Inaugural Red Carpet Event!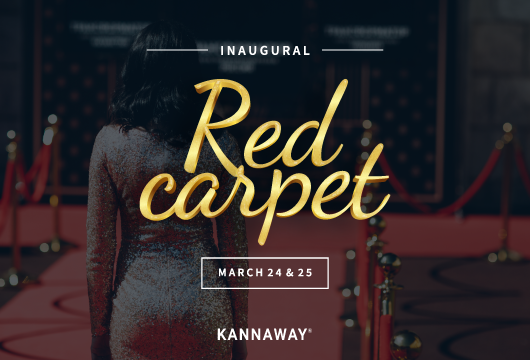 Friday March 24th & Saturday March 25th
Join us for the Kannaway Inaugural Red Carpet Event at our new location in Vista, CA. It's the perfect place to meet Corporate Executives, Top Field Leaders, MFIT Coach Owen McKibbin, and Por Grace benefactors. You won't want to miss the facility tour, Kannaway Store, Product and Business training, and of course, the Recognition will be unforgettable!

We look forward to meeting in person at our two-day extravaganza! This is a great opportunity to spend time surrounded by people who are as energized and supportive of your success as you are! See you there!
Join us for our next Leader driven event!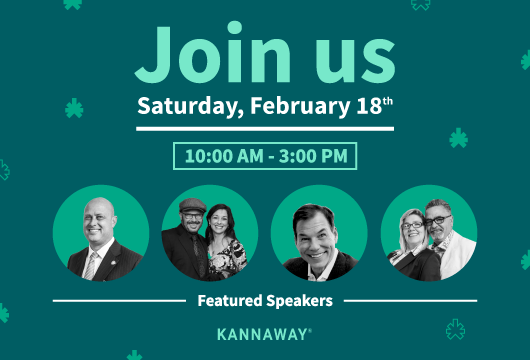 Saturday, February 18th 10:00AM - 3:00 PM
We can't wait to see you at the next Kannaway event hosted by Master Distributors Randy & Samantha Schroeder. This event will feature content-rich business focused sessions, new member orientation, leadership training, Mfinity product reviews and education, and more! Featured speakers include Blake Schroeder, Randy Schroeder, Lennon Ledbetter, and Bill & Sue Wilkinson.

There is no registration fee, but all attendees must REGISTER. Seating is limited, and entrance will not be permitted to those that have not registered.
---
WHAT PEOPLE ARE SAYING ABOUT KANNAWAY EVENTS
"Leaders are born at these events. That was definitely the case with us. At our first Kannaway event we made a decision that took us to where we are today."
- Sue Wilkinson
Team Elite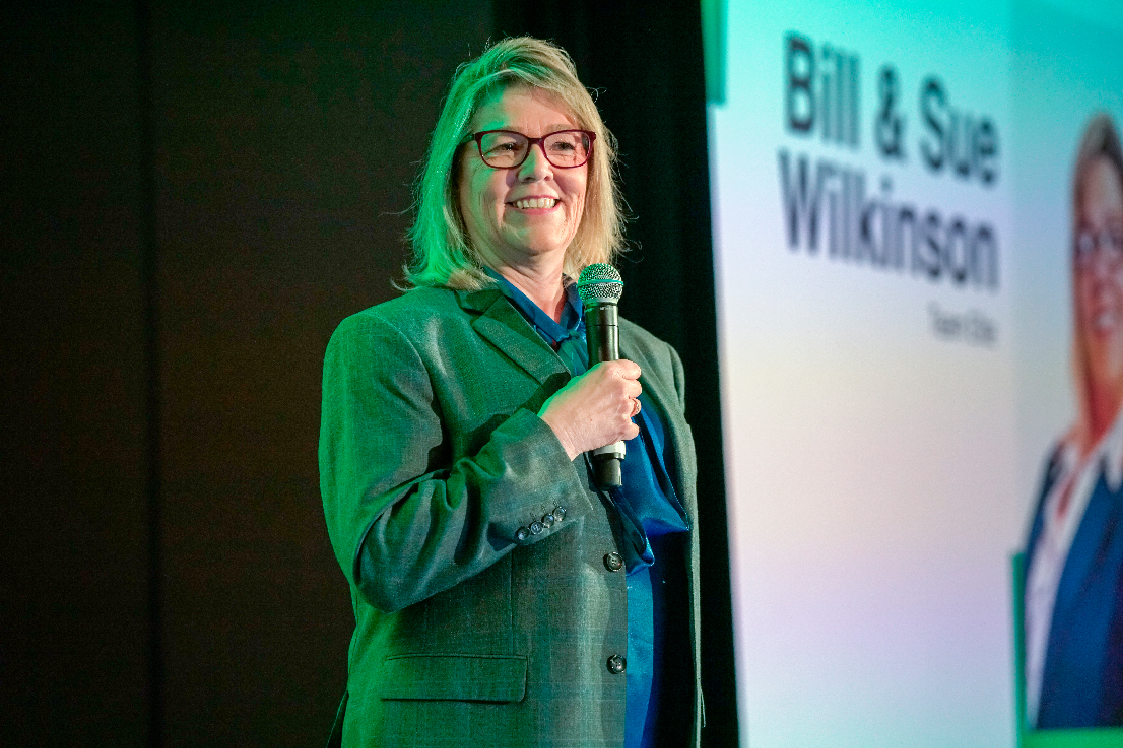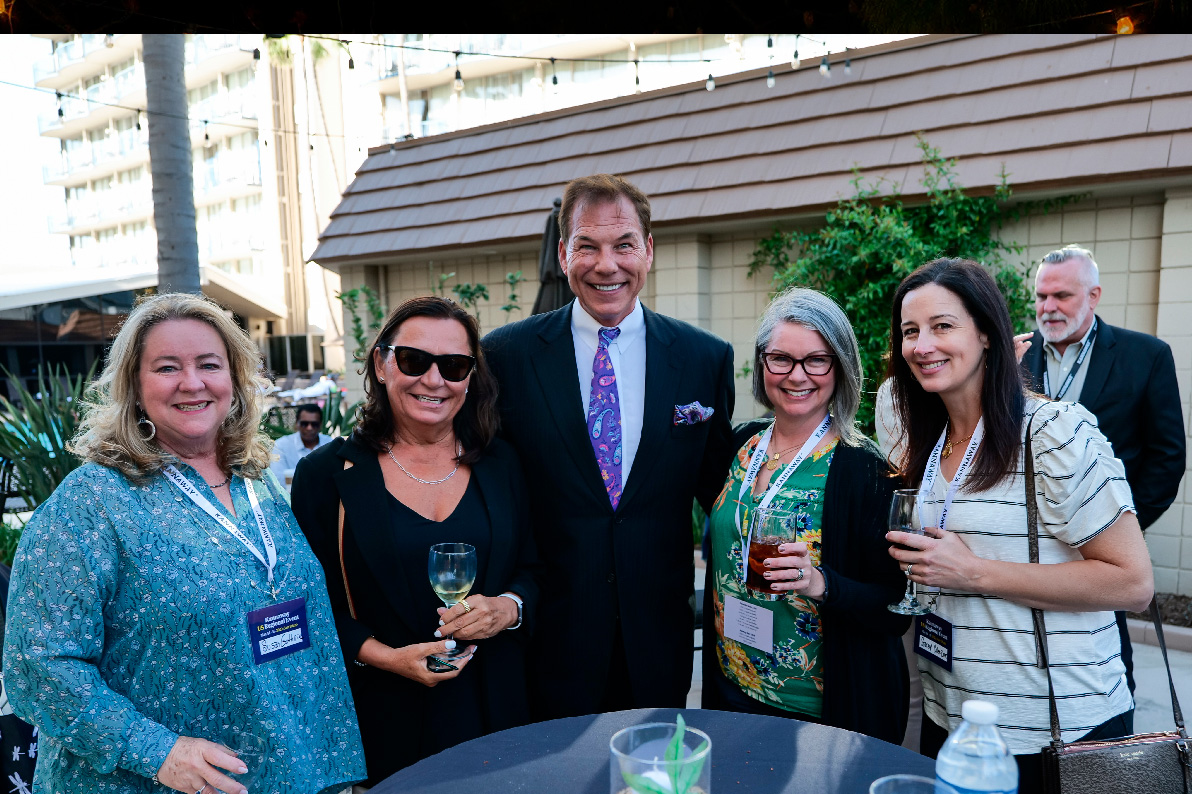 Set yourself up for success